Cosmetic Dentistry Gopi Dental Cosmetic Centre India
Cosmetic Dentist Rajkot
Cosmetic dentistry is all about creating beautiful smiles. It refers to dental treatments that improve the appearance of a patient's teeth, gums, bite or smile. There a number of treatments which can enhance appearance but not all treatments are best suited to all patients. Your Dentist will be able to advise the most suitable options based on your current concerns, desired outcomes and budget.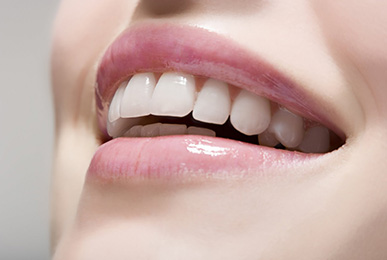 Common cosmetic dentistry techniques
Cosmetic dentistry can improve the appearance of discolored, chipped, gapped or crooked teeth.
Cosmetic dental techniques include:
Replacement of silver fillings with tooth-colored fillings
Bleaching
Micro-abrasion
Bonding
Veneers
Crowns
Dental Implants